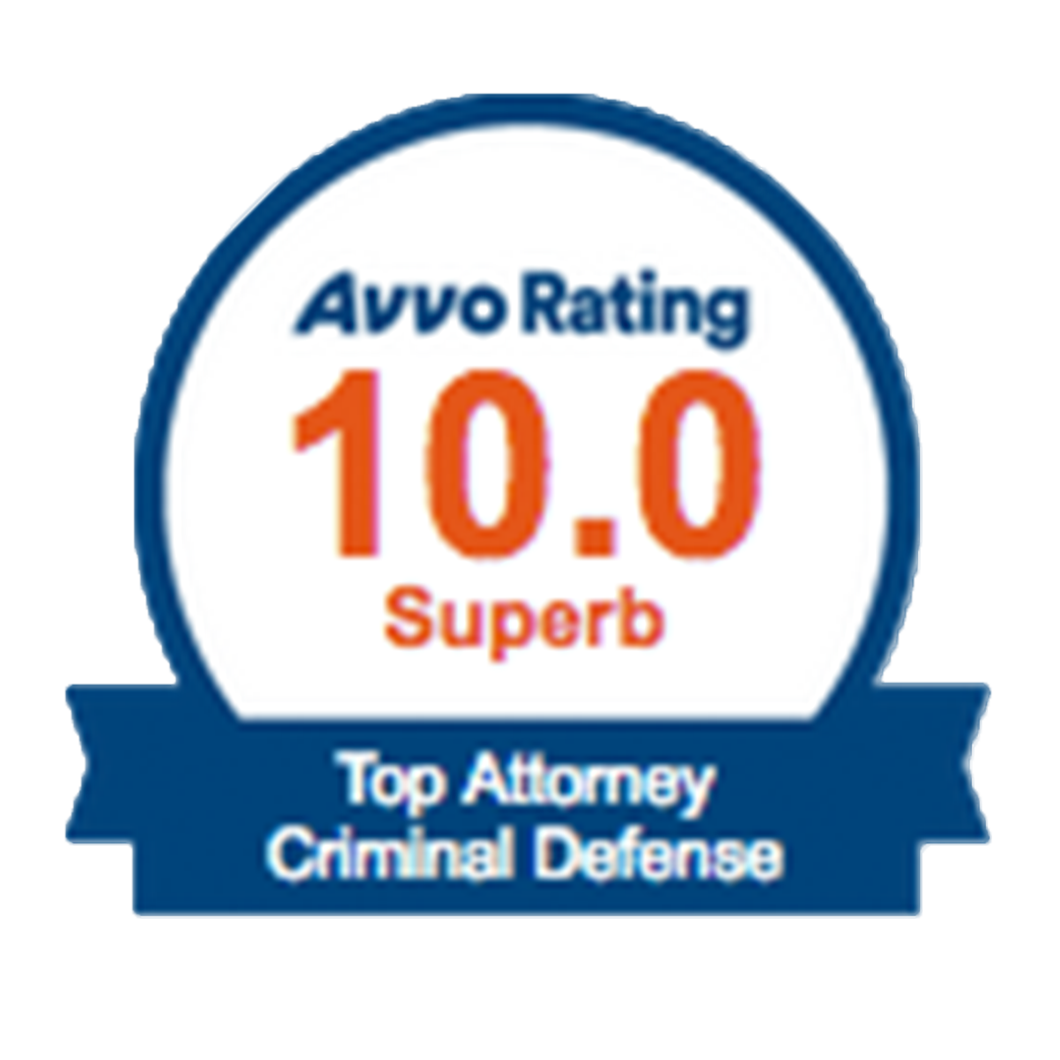 Jennifer M. Chandler is a North Carolina native, born in Raleigh and raised in Asheville. She graduated from University of North Carolina at Asheville with a Bachelor of Arts in Political Science.​
Attorney Chandler was president of both the Student Bar Association and The Actual Innocence Project. Jennifer was actively involved in the Environmental Legal Society and Women in Law. Before graduating, Jennifer was an intern for the Mecklenburg Public Defender's Office, gaining experience in trial work before completing law school. Jennifer continues to be devoted to her passion to ensure equal justice for all and the protection of all people's constitutional rights.​
Jennifer's years of practice have been focused on traffic and criminal law. Jennifer continues to practice in numerous counties.